iMarketings.eu is invited to speak at the Google Retail Academy Event with a success story of how we helped our client to grow in the UK, Norway, Sweden, Finland, France, and Spain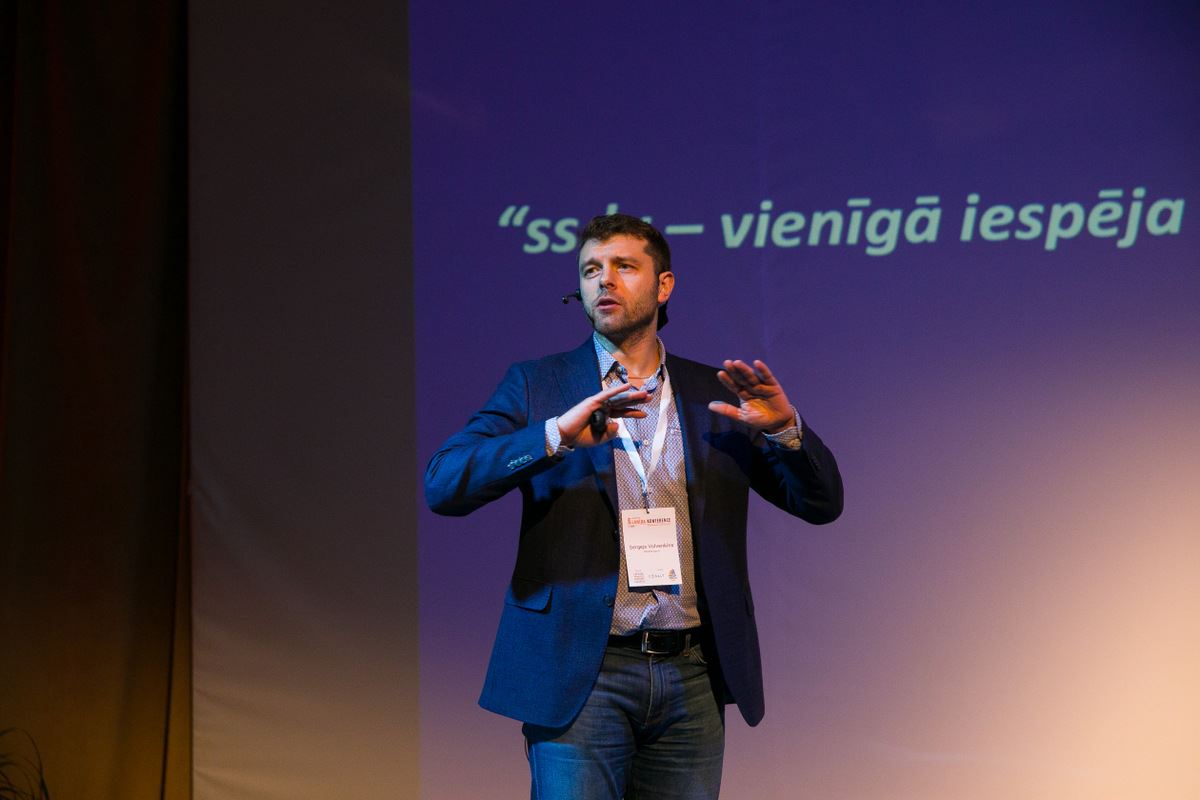 From September 8th-22nd Google is hosting a series of webinars on eCommerce entitled "Restore: Accelerating Retail". Participants will have the opportunity to hear presentations from Google executives, learn success stories from industry leaders, and share their own experiences.
During the presentations, participants will be introduced to the latest retail industry information as well as the results of research on how people today make a purchase decision and why it is important to improve the users' shopping experience both online and offline.
In total, you will be able to meet 14 experienced lecturers, including:
Matt Brittin, President, EMEA Business & Operations, Google
Pablo Pérez, Head of Market Insights Spain and Portugal, Google
Alistair Rennie, Research Lead – Search, Google UK
Georgie Altman, Strategic Insights Manager, Google
Vesna Gredelj, Head of Emerging Europe, GCS Google
Ardi Kristovald, Head of E-commerce, Hobby Hall Group
You will also have an opportunity to see iMarketings.lv leading strategist Sergejs Volvenkins (PhD) on stage. In his presentation, Sergejs will share a success story of how Google Shopping campaigns can help customers grow significantly in the export market.
Webinar language: ENG
The webinar is free.
Program
Date and time

Speaker

September 8

11:30 AM – 11:45 AM

Accelerating Retail

Join Matt Brittin, President of EMEA Business and Operations, to hear how Google can help retail businesses accelerate recovery and growth. 

September 8

11:35 AM – 11:55 AM

Decoding Decisions

In the context of accelerated digital adoption and shoppers moving online, Ali will provide you with a helpful model to understand purchase decision making and win consumers in the 'Messy Middle'. Join this session to understand behavioural economics and how customers make their buying decisions. 

September 8

11:35 AM – 11:56 AM

Future of Retail

Consumers will continue spending offline, but, as online spend continues to grow, winning retailers will need to deliver integrated online to offline experiences. Tune into this session to understand where the retail industry is going in the next 5 years and how to prepare your business for the future.

September 16

10:00 AM – 12:30 PM

Baltics Retail Academy

With all the information on global trends and learnings, what can actually be applied to our local markets? In this live event we concentrate on Baltics only – data, topics and context 

10:00 – 10:10 Welcome Word by Vesna Gredelj, Head of Emerging Europe, Google Customer Solutions.


10:10 – 10:40 'Shopping in Baltics during and post lockdown. Consumer Behavior in Baltics March-June 2020′ by Justas Lozinskas, Google

10:40 – 11:00 'From Local to Global. Mastering shopping ads to Helping local retailers to grow internationally' by Sergejs Volvenkins, iMarketing.lv agency

11:00 – 11:10 Break 

11:10 – 11:40 Panel Discussion 'Is Black Friday 'A Thing' in Baltics?' feat. Kavos Draugas, Hobby Hall and Holini


11:40 – 12:30 'The ultimate retailer's cheat-sheet for Holiday season' by Jakub Mazal & Paula Zeikmane, Google

September 22

1:30 PM – 3:30 PM

Google Ads: Automation for E-commerce