European export digital marketing agency iMarketings.eu, in cooperation with Google, have organized a webinar entitled "How U.S. e-commerce companies can succeed in Europe. Trends. Tools. Opportunities.". During the webinar, you'll meet Sergej Volvenkin (PhD) who is Senior Export Strategic Planner at iMarktings.eu. He will share his 10+ years of experience and present "European Market e-commerce trends" and "3 steps to succeed in Europe for U.S. ecommerce". The second part of the webinar will present Jakub Mazal who is a Strategic Planner at Google. Jakub's topic is "European Retail Peaks – Learn how exporters win during seasonalities with a roadmap, products, tools, tips & tricks."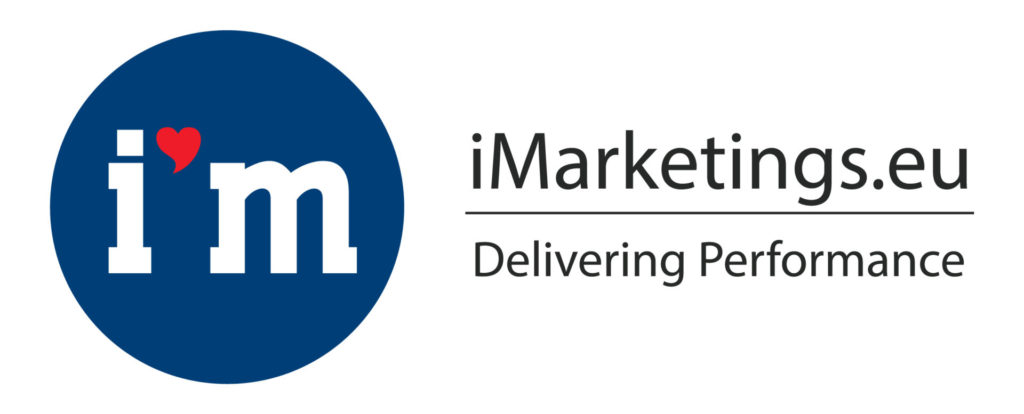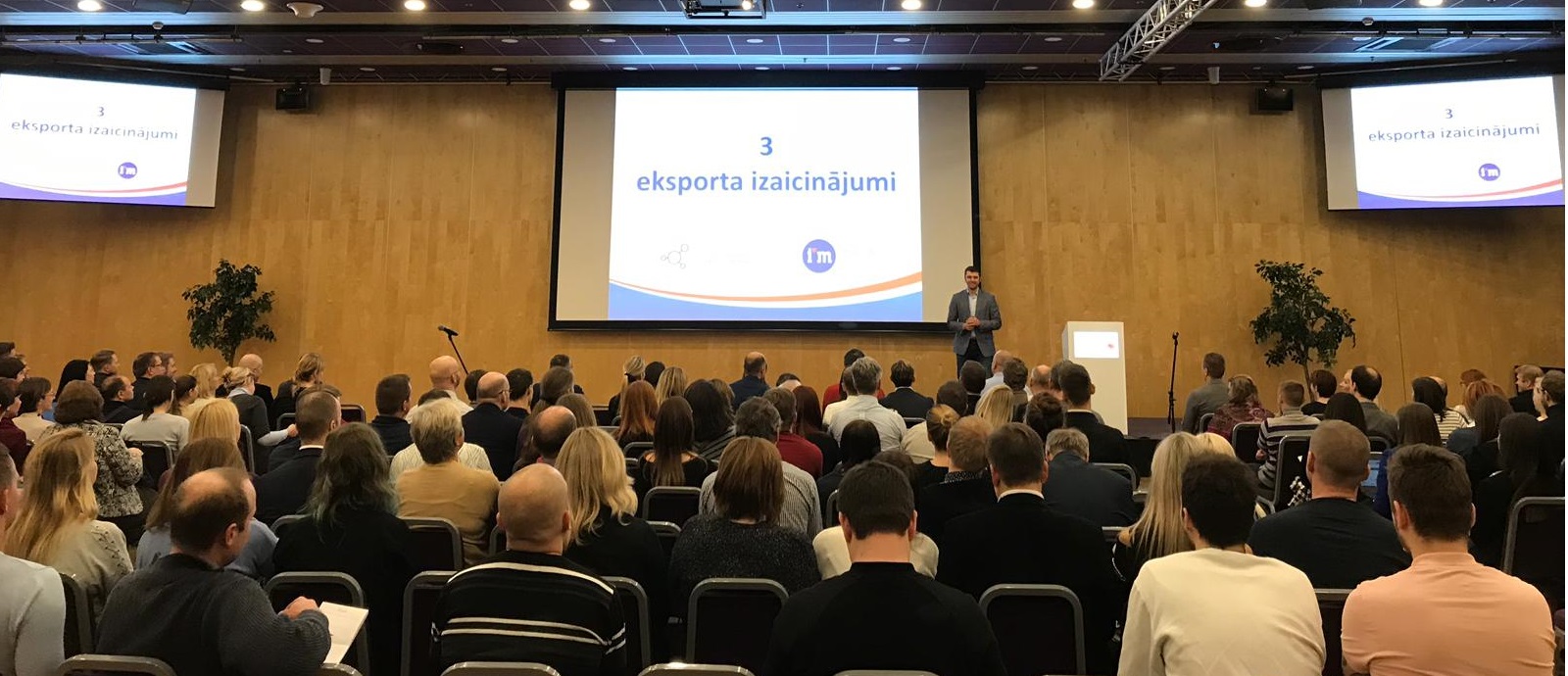 This event will be useful for ecommerce companies who already export their products to European/Scandinavian markets and who wish to increase revenue or businesses who are planning to start exporting within 6 months.
During this event you'll learn:
The main ecommerce trends in different European and Scandinavian markets (Germany, UK, France, Sweden, Czech Republic, Italy, Spain, etc.)
The main struggles ecommerce companies face operating in export markets and how to solve them.
Channel importance (Google, Amazon, Facebook, Seznam, Oponeo, Heureka, etc.) in different European and Scandinavian markets.
How to overcome the most common pitfalls when entering a new market.
How Google can support you with export services, insights and tools.
Webinar date: 7th of October
Webinar time: 10 a.m. CST
Webinar platform: Zoom
Ticket price: Free
Duration: 1.5 hours
About Sergej Volvenkin
Sergejs Volvenkins (known as Sergio to his friends) has over 10 years of experience in marketing and digital marketing and also holds a PhD in digital marketing. He loves to share his agency experience with students, marketing experts, and business owners. Universities, banks, and government organizations invite Sergejs to share his experience at conferences, seminars, and masterclasses. He is a positive-minded and result oriented professional who has taught more than 5,000 people during his career.
About Jakub Mazal
Jakub has been with Google for almost 4 years. As a Growth Consultant, Jakub advises mainly e-commerce businesses across 5 markets on how to identify and capture existing, as well as emerging market opportunities with Google solutions and tools.
About iMarketings.eu
iMarketings.eu is a digital marketing agency whose primary focus is to help U.S. ecommerce companies grow in the European and Scandinavian markets. As a Google export partner we are given access to closed market research tools and to the Google strategic team. Running digital marketing campaigns in more than 30 countries, last year we generated 183 mln EUR Revenue for our export ecommerce clients. Working in digital marketing since 2009, our team have acquired 175,000 hours of experience which is the equivalent of working non stop for 20 years 24/7!
iMarketings.eu headquarters are located in Eastern Europe with a branch office in Chicago, Illinois.