Hello (ENG), buen día (ES), dobrý den (CZ), god dag (DEN), bonne journée (FRA), hyvää päivää (FIN), guten Tag (GER), buona giornata (ITA), dobry dzień (PL), добрый день (RUS), God dag (SWE), iyi günler (TU)
iMarketings.eu
Successfully operating since 2013 in 20 countries
Google Premier Partner & Google Export Partner
25+ highly qualified expert
200+ successful case studies
The eCommerce revenue we generated for our clients in 2021 totaled 358 mln EUR
Each European country where we run advertising campaigns has its own native speaker specialists and partners
208,000+ hours managing digital campaigns (145,000 hours for export markets)
Our approach is based on performance. We create/implement marketing strategy to achieve your goals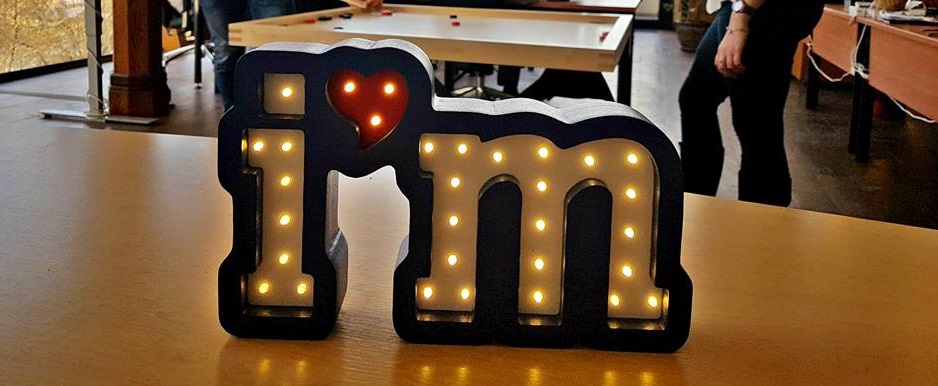 We have helped grow our clients in the European and Scandinavian markets for more than 10 years. Our story began in 2009 and from the very beginning we were internationally focused as our founder achieved a PhD in digital marketing and visited international scientific conferences across Europe and Scandinavia. This helped us to learn more about the business specifics of many countries and to establish the necessary contacts.
Today we successfully help to grow our clients in international markets using digital marketing – Google Ads, SEO, Facebook Ads, Content Marketing, YouTube Ads, Programmatic, UX/CRO, Analytics.
Thanks to our many years of experience, we have learned a lot about particular market specifics, therefore, we clearly understand what should be done to gain success in each of the markets we operate in.
About Agency founder
Sergey Volvenkin has a PhD in digital marketing and is a Certified Google trainer with more than 15 years of experience in the digital marketing field. He actively works with existing clients as a Senior Export Strategic Planner. During his career, Sergey has developed a team of highly professional experts in Google, YouTube, Facebook and Display Ads as well as in Analytics. Sergey is often invited to share iMarketings.eu experiences and findings at conferences by banks, government organizations, and Google and he has educated more than 5,000 people through his master-classes.
Our philosophy and style of advertising management has attracted the attention of multiple local and international companies. Realizing that we promote the products of hundreds of customers in the European and Scandinavian markets on a daily basis, we decided to help American companies expand their businesses in Europe as well. Working with us is beneficial for American companies for a number of reasons: we are not just professionals in digital marketing, we use the right approaches, and that is what our customers love most about us. Lots of agencies can provide results, but not every agency can offer a deep understanding of the European and Scandinavian markets.
Our motto
To create successful advertising digital campaigns, we focus on multiple success factors:
Planning and the strategy. These are the first steps in the success formula. We pay a lot of attention to planning activities and strategy creation
Excellent knowledge and the ability to effectively employ all the capabilities of the entire spectrum of digital tools available
Thorough analysis of results. We develop sophisticated analytical models that enable our clients to invest wisely in digital marketing promotion
Communication with the client. We always maintain a warm relationship with our clients: we talk about the status of the work, about results, about additional opportunities, about potential problems and their causes, and we offer alternative solutions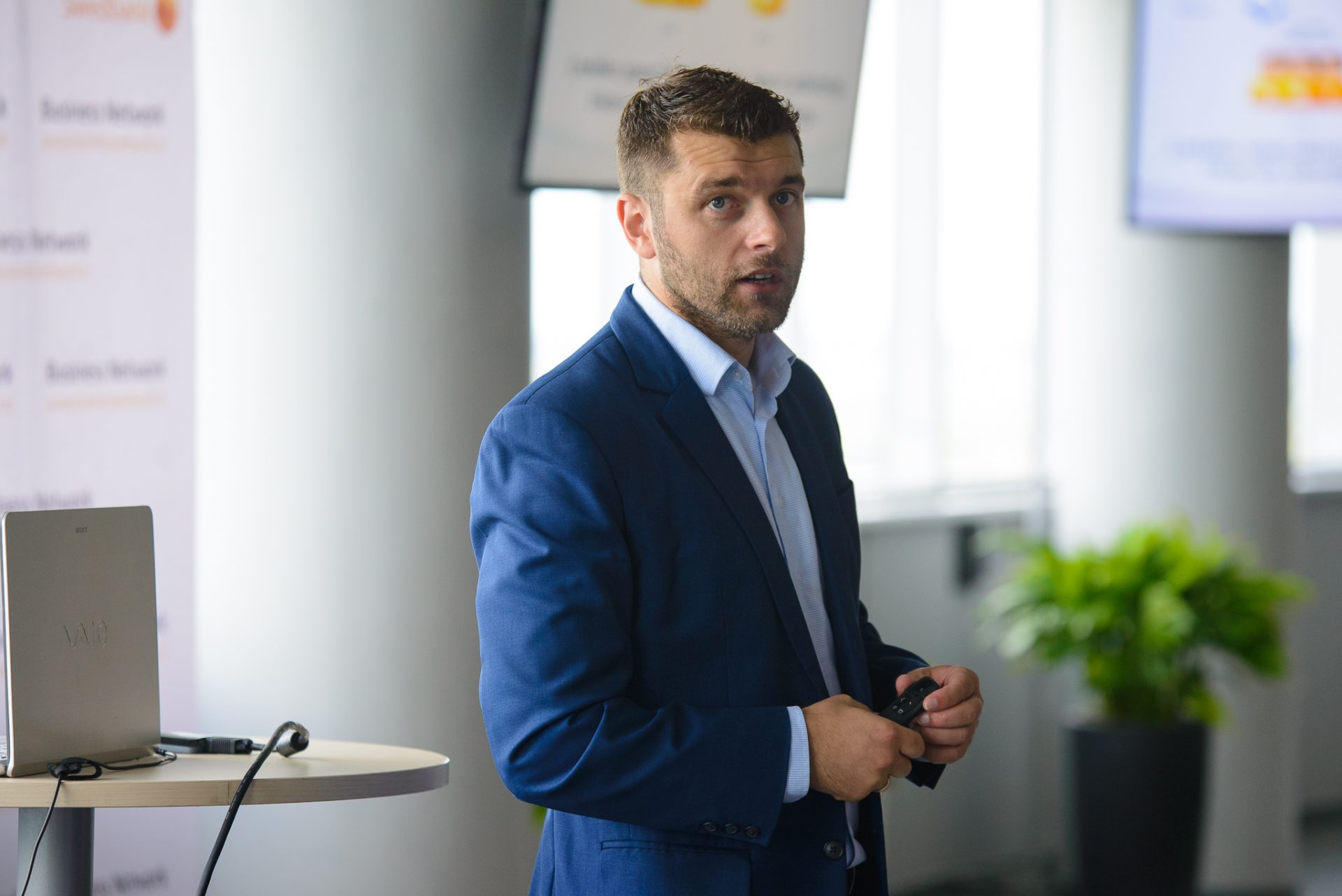 "We love export and digital marketing. We manage digital advertising with one goal: to provide our customers with tangible value and results rather than just generating more clicks and impressions. For us, the value of advertising is in sales growth, increased revenue, and return on investment. 

During my doctoral studies, I developed a model for enhancing the competitive advantage of companies using internet capabilities. There was so much interest in the idea of ​​creating a competitive advantage in this way that I was invited to talk about it at multiple international scientific conferences in countries like Finland, Greece, the Czech Republic, and Austria. Now iMarketings.eu uses the thesis of this model in the agency's day-to-day operations. This helps us and our customers achieve outstanding digital marketing results. Let's work together and we will help you expand your business to Europe, and Scandinavia."
iMarketings.eu business standards
Particular attention is paid to how well potential customers attracted to the site correspond to the selected target audience (in other words, the quality of traffic). To do this, we conduct daily analytics using the most appropriate tools
We offer in-depth analysis of advertising campaigns. Moreover, we consider everything, from a potential customer clicking through to the site, to when they exit it. We use specific analytical tools for each case
We provide practical ideas and suggestions for improving the effectiveness of advertising campaigns and site upgrades. This helps attract more potential valued customers, as well as increase the sales of goods and/or the volume of services provided. We also ensure the full implementation of our recommendations
We focus on the goals (KPIs) you want to achieve. After analyzing them, we determine the optimal marketing budget and advertising tools to achieve your goals