Running digital campaigns using SEO optimization is an excellent way to increase sales in Europe and/or Scandinavia. We're delighted to be your trusted partner and help you grow in export markets.
iMarketings.eu:
A results-oriented partnership. We provide a guarantee you'll be at the top of the search results
We have numerous success stories under our belt, both in local and foreign markets
We provide the most transparent and clear interaction with our clients
How do we provide SEO optimization services?
We do website search engine optimization according to a strict set of algorithms so that we get you the results we've promised. Moreover, we work with extreme accuracy (because the Google search engine is very sensitive):
We conduct keyword audits and analyze competitors
We provide a report on SEO promotion
We develop an SEO promotion strategy and a plan for its implementation
We ensure site promotion in the Google search engine
We select the most significant (strategic) keywords and we create the semantic core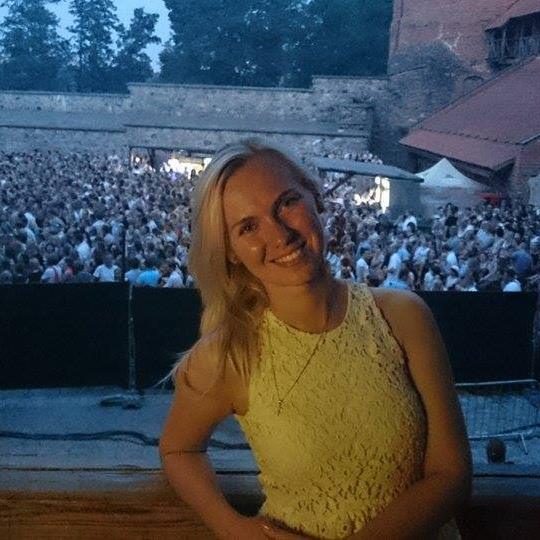 "Thanks to the iMarketings professional team and their SEO services in such a competitive niche as auto loans, organic traffic to our website has increased by 153.58% and sales have increased by 106.75%. We are very pleased with this collaboration. Thank you."
Free SEO audit: Before getting started, it is important to determine the current state of the site in terms of SEO. For that purpose, our company conducts a free SEO audit.
This will help us understand what has already been achieved and what your online resource is lacking. It also determines what results can be obtained in a given period of time in the current situation.
Fill out the form and request a free SEO audit.
Request a budget calculation for SEO optimization and a free website SEO audit right now!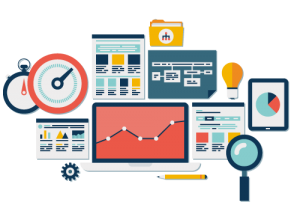 SEO is what we do every day and it requires us to be extremely attentive to details. We have gained considerable experience and are focused on results. We exclusively practice white hat SEO techniques. This means that we get your site to the top of the search engine results using only ethical methods. That is why our clients' sites are never blacklisted by search engines.
When collaborating with us, your site will show up in the first lines of search engine (Google) results, and the number of visitors/volume of website traffic will increase. It should be noted that we focus on attracting quality traffic to your site. That means we thoroughly analyze keywords at the initial stage, and at the implementation stage we conduct detailed analysis of the effectiveness of our SEO activities.
Collaborating with our clients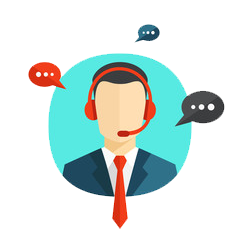 In the beginning, we work together with the client to agree on a whole range of relevant keywords, we give our recommendations, and we take into account their desires and concerns.
During the process of SEO optimization, it is very important to select the keywords for landing pages in a timely manner, since SEO is a rather lengthy and complex process. This means that it is highly undesirable to frequently change keywords and/or landing pages during the promotion process. However, it is important to note that adding new potential keywords to your current plan is welcome and even recommended to improve your results.
Request a budget calculation for SEO optimization and a free website SEO audit right now!
Internal and technical SEO audits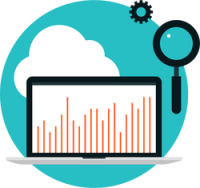 As part of the on-page, technical SEO audit, our experts study various technical aspects of the client's site and compile them into a single file. This file gives a clear description of our work and recommendations on how to improve the situation. Generally, changes to the site based on our recommendations fall on the shoulders of the client, as our SEO specialists are rarely given admin permissions for the site. But if the client is not able to resolve those technical issues themselves, iMarketings.eu specialists will take on that task for them.
External SEO optimization (off-page)

In the context of off-page SEO optimization, a number of measures are taken to increase website traffic and landing page rankings. Work is also done to improve keyword matching. At this stage, one of the determining factors (although not the only one) is backlinks, which are all the links to your site on other resources. Backlinks are used by Google algorithms as one of the determining factors in the popularity and value of a particular page on the internet.
However, this is only a brief description of the process. Our specialists go over the procedure in-depth with the client during the course of cooperation.
SEO optimization is an important process that all prominent companies have embraced since Google's capabilities in terms of attracting potential customers are very broad. And in today's current conditions of high competition, it is important that a potential client goes to your site when searching for a product or service.
The top 10 positions in Google search results get more than 98% of the traffic. This means that if your site is not on the first page, your company will be almost impossible to find on Google. According to statistics, less than 2% of users go to the second page of results.
Nowadays it is safe to say that if a company isn't found on Google, it won't be found at all.