If you are already engaged in export or planning to be, we will be most useful in the following areas:
Analysis of foreign markets (competition, target audience, etc.)
Strategic planning (budget, message, channels etc.)
Google Ads
Website SEO
Display Ads (banners)
Social Ads (Facebook etc.)
Content (social, blogs, influencers)
Mail marketing
YouTube video Ads
Google Analytics
Site content localization
Support in export markets for delivery, customer support etc.
We help our customers export to:
Germany
Great Britain
Sweden
France
Denmark
Spain
Italy
Ireland
Czech Republic
Austria
Mexico
Canada
Finland
Slovakia
Norway
Poland
Russia
USA
Uzbekistan
Kazakhstan
Ukraine
Lithuania
Estonia
Latvia
Some challenges of developing foreign markets
Business owners who are trying or planning to attract customers in overseas markets face many challenges.
What should the digital marketing strategy be? Where do I begin?
What advertising budget do I need to start promotion?
Who are my competitors and how strong are they?
What communication channels should be used? Are digital channels enough?
How strong is the competition?
What results can I expect?
How do potential customers behave? What kind of media do they use?
Does my existing site meet the specifics of this foreign market?
What additional costs should be taken into consideration?
What are the success metrics for an export strategy?
These and many other issues are regularly investigated and resolved by iMarketings.eu experts when working in export markets. Request an individual consultation today and be one step closer to success.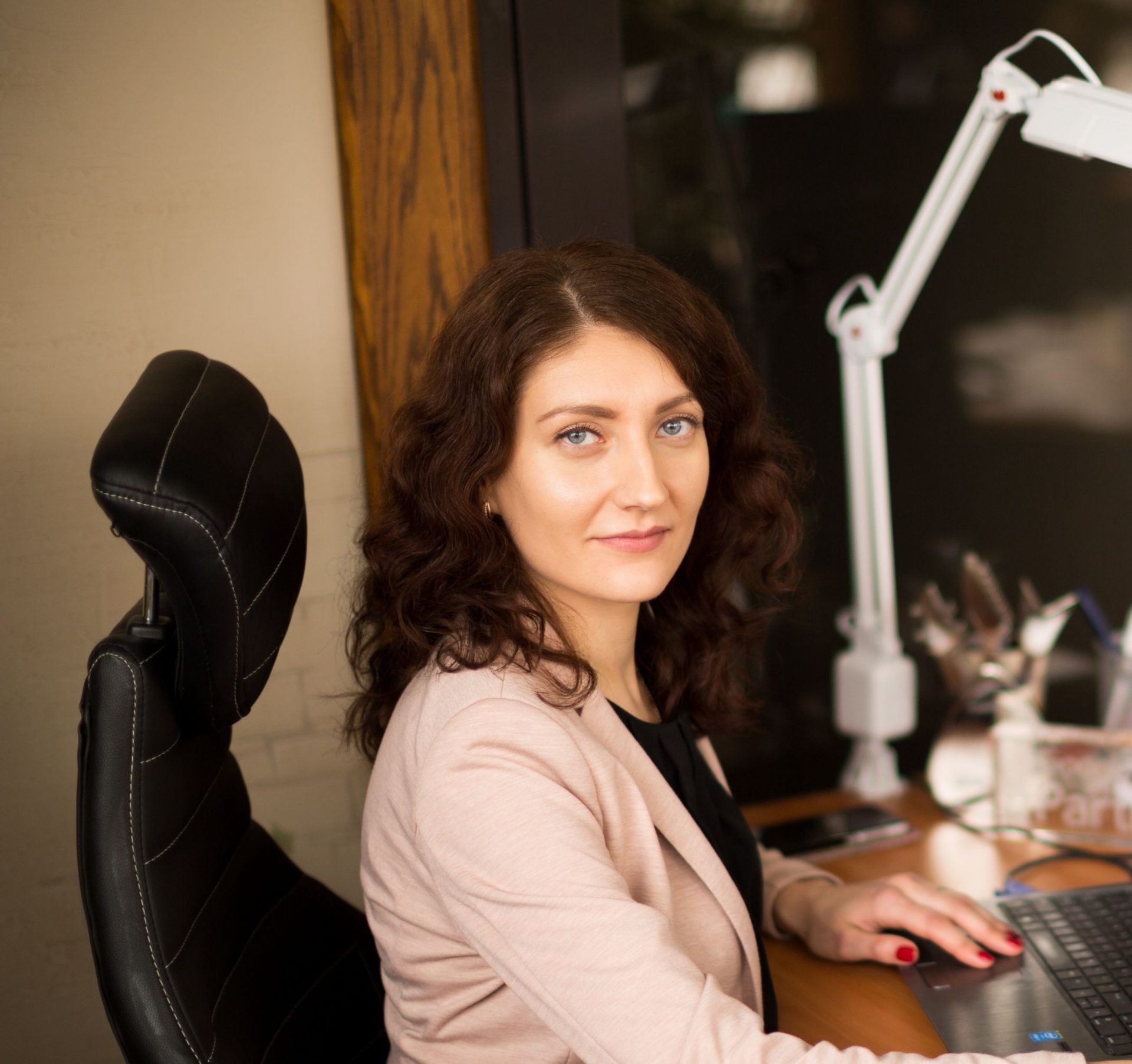 "By selling your products in Europe and/or Scandinavia you can gain outstanding results and significantly increase your revenue but you should be prepared to face many challenges. You will always need to be certain about what works for a particular local market and what doesn't. For example, in Poland people want to see special offers in ads, but in Finland it's better to focus on the value of the product rather than the price. In Russia and the Czech Republic, Google is not the only search platform to consider when promoting your product. Amazon is very strong in Germany but has very little market share in Scandinavia. In addition to the specifics of local markets, it is also important to consider language: about 800 million people live in Europe and Scandinavia, which is a huge market. And in that region 330 languages ​​and dialects are spoken!"
Discover one of our client's success stories about entering and growing in foreign markets (Czech Republic).

Discover one of our client's success stories about entering and growing in foreign markets (Sweden).

Discover one of our client's success stories about entering and growing in foreign markets (France).

Discover one of our client's success stories about entering and growing in foreign markets (Norway).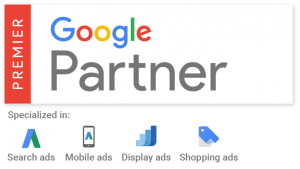 Schedule a call or appointment. Request a free consultation.
iMarketings.eu is Google Export Partner
This special status grants us exclusive support from Google for the development of export markets for our customers. Google provides us with the following:
Access to exclusive foreign market research tools (for identifying demand, planning budgets, analyzing competitors, etc.)
Access to exclusive successful and unsuccessful case studies on specific topics that should be analyzed before entering foreign markets
Invitations to Google's exclusive export conferences
Support from Google's strategic dedicated teams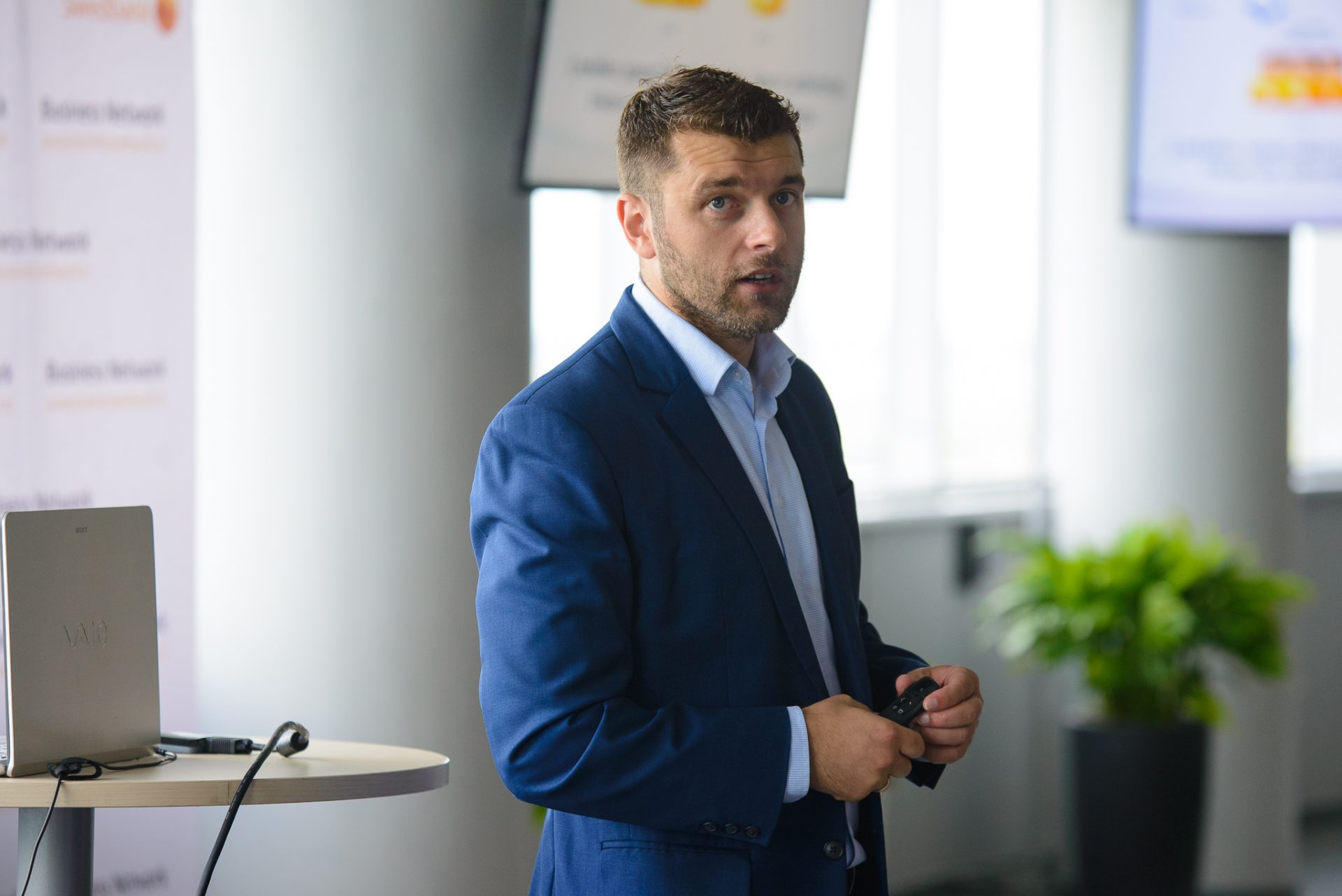 "We would be delighted to help you expand your business to Europe and/or Scandinavia. iMarketings.eu has been promoting its customers' products in more than 30 countries around the world since 2012. More than 175,000 hours of experience that we are eager to use to promote your products in export markets.

Let's start working together right now."
Schedule a call or appointment. Request a free consultation.
A result-oriented approach. We guarantee quality service!
Professional knowledge: more than 175,000 hours of experience managing digital campaigns
Numerous success stories and satisfied customers
An honest and professional approach
Our customers earned 358 million EUR online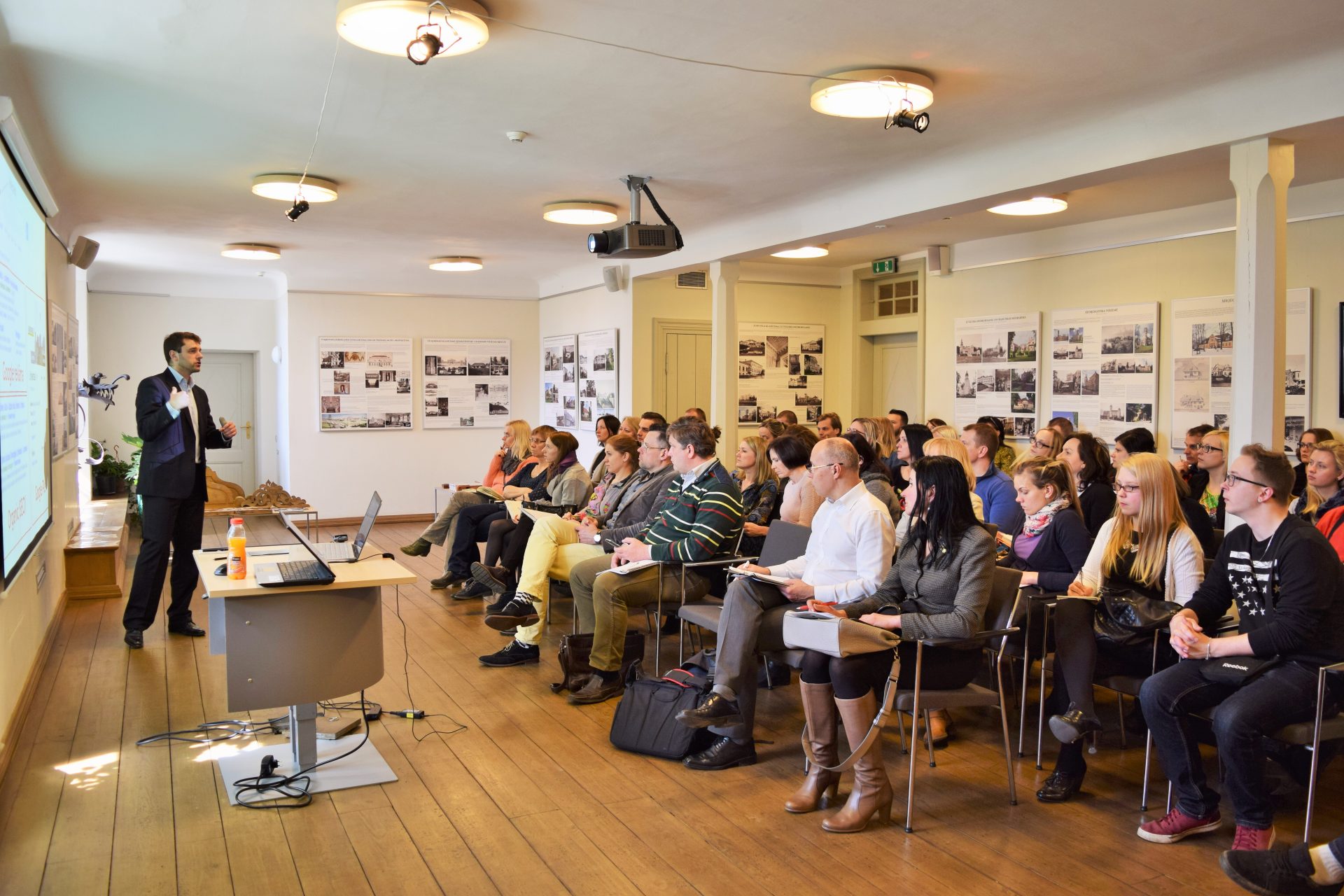 We can confidently guarantee positive results (sales, etc.) in export markets. How is that?
Over the time we've spent working in the industry, we have seen both success stories and examples of failures, too. Thanks to our many years of experience, we have created a project (product) evaluation methodology that helps us determine whether a project (product) has the potential for success in foreign markets. Moreover, if it does, we then assess the scope. But if we see that the project (product) lacks that potential, we don't undertake to promote it and we honestly explain that to the business owner. We also point out any issues that need to be addressed before the promotion begins.
The business owner can listen to us and take our recommendations into account. Or they can choose not to change anything and start promoting in foreign markets with another agency. However, it is important to remember that communication in export markets involves significant investments (both time and money). Simply achieving a certain number of clicks will not provide actual results until the fundamental issues are resolved.
After we have evaluated the potential (and found that it exists), we conduct a study with the aim of developing a strategy, and we also determine the best possible channels (search engines, social networks, banners, etc.). This is followed by a budget estimate and a results forecast. After the client approves the calculations and the planned budget, we move on to formulating a detailed strategy and developing a work plan. We also do some preparatory technical work.
After determining the KPI and the first interactions, iMarketings.eu begins its workflow in accordance with internal quality standards, while always remembering to keep the client up to date on everything.
Request a consultation with an iMarketings.eu expert if you'd like to start working in export markets. We would love to meet with you and tell you all about the possibilities in more detail!
Schedule a call or appointment. Request a free consultation.