How iMarketings.eu has Increased the Turnover of its Export Client by 6.65 Million EUR in just 12 Months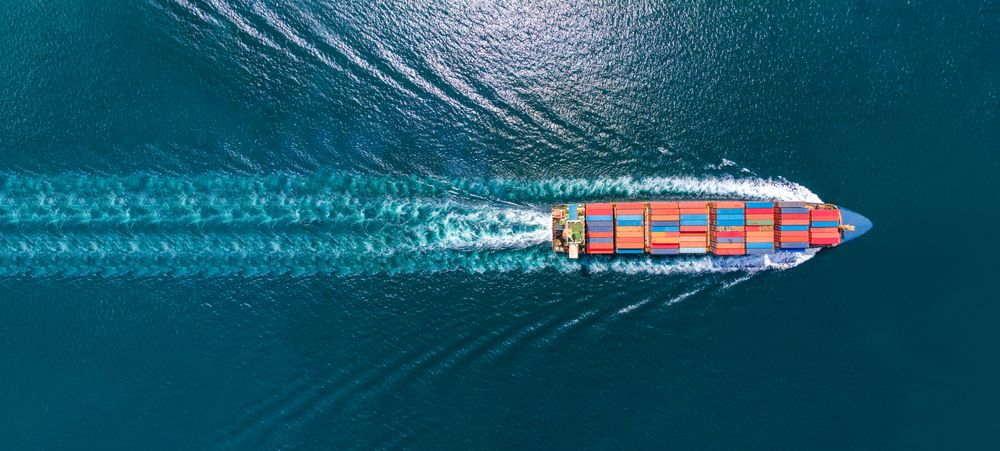 In this article, we want to look behind the scenes a little, to explain what our daily lives are like and how we help our e-commerce customers grow in export markets.
As a rule, we  focus predominantly on the goals to be achieved annually. We focus on the customer's business goals, which are to achieve specific sales (Target Revenue) with a certain return (Target ROAS). The focus on growth (Target Revenue) and profit (Target ROAS) are, of course, diametrically opposed, but in order to achieve successful growth, a balance must be sought between the two vectors.
As an example of the way iMarketings.eu magic works, let's look behind the scenes at a client with whom we have been cooperating for more than 5 years. In this example, it will be very clear that even long-term cooperation does not reduce our level of proactivity. Over the past year, in order to continue our growth, we have engaged Google and Facebook strategic teams, who together with us and the client participate in strategic planning and also in the tactical implementation of the plan.
Cooperation period: since 2016
Evaluation period: 12 months – comparing results with 12 months previous
| | | | |
| --- | --- | --- | --- |
| | Sept. 2019 – Aug. 2020 | Sept. 2020 – Aug. 2021 | Changes |
| Countries | 8 | 8 | |
| Revenue (Google reklāma, Facebook reklāma, RTBhouse/Criteo, YouTube, Display (dv360)) | €18,183,313 | €24,828,509 | +36.5% |
| ROAS (all channels) | 1480% | 1560% | |
| Target ROAS* (all channels) | 1300% | 1300% | |
* ROAS 1300% means that the company earns 13 euros from one euro invested. In this case, ROAS is calculated taking into account all channels, because overall profitability is important for the customer. IMarketings.eu is responsible for the profitability of individual channels.
We have been cooperating with the client we have used in this example for more than 5 years, and we have helped them to grow in export markets (8 countries) several times, reaching a turnover that can be written in eight digits. Despite the fact that a lot has been done over the years, we frequently add new ideas and activities to the strategy so that the client can continue to grow.
We would like to tell you about one such strong activity that we have been implementing for the last month…
Customer growth is always a challenge – not only for the customer themselves, but also for the agency, because the work processes, approach and also the tools with which they work may all need to be changed. In the next planning phase, we realized that our forces need to be complemented by Google and Facebook strategic teams, to participate with us in strategy development and implementation of tactical solutions. For the agency, this complicates work processes and increases time spent, but the client clearly benefits as the opportunities to grow increase. In this particular case, the client's ad volume almost reached the level where we were able to take advantage of these opportunities. Talking to our partners (Google and Facebook), we agreed on strategic support.
Together with the Google team, we have a bi-weekly meeting to discuss:
The market situation in specific countries: Google provides data on market demand dynamics and competitor activity (for competitors on a monthly basis).
Closed advertising opportunities that we can utilise, that are not available to advertisers with standard advertising accounts
Opportunities to improve existing campaigns; the Google team, along with our experts, analyze regular campaigns;
Analysis and solution of technical problems.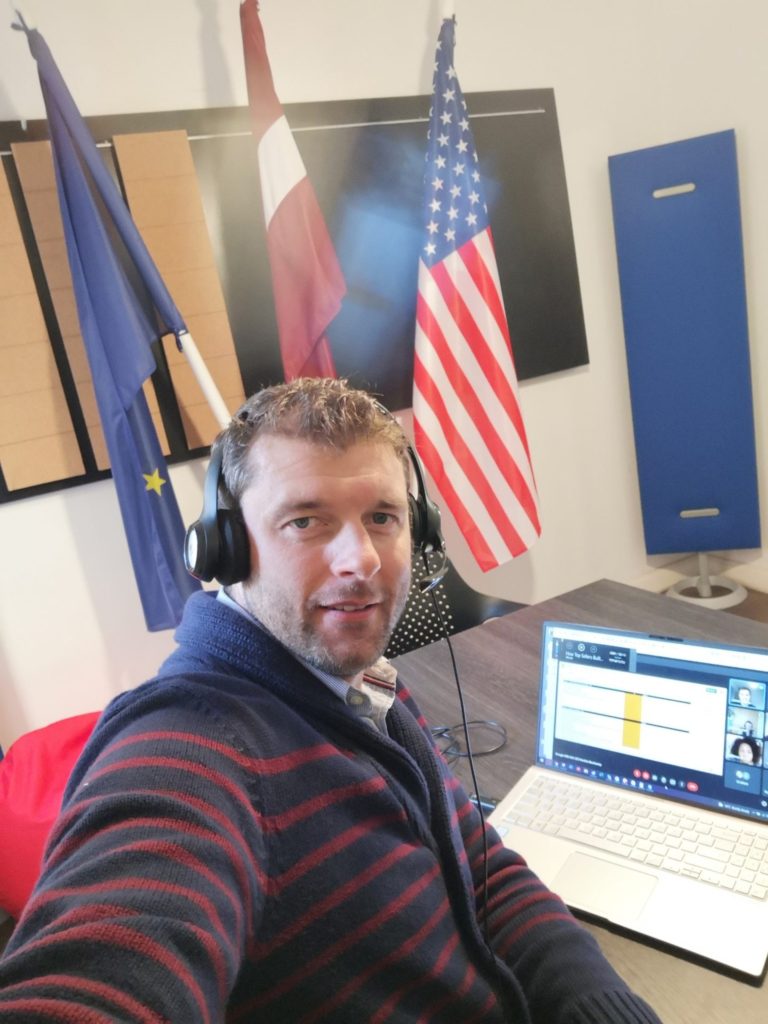 In addition, Google's export team holds exclusive events a few times a year that serve as a powerful accelerator for growth. The last such event took place on 2nd and 3rd of September. It consisted of two stages:
A closed workshop, during which the Google team presented the results of several studies on the behavior of online shoppers in specific countries (to what do shoppers pay attention, what is important, what to consider, etc.).
A 1: 1 session during which the Google export team meets with the client. The aim of the meeting is to discover previously untapped opportunities that will help the client to continue to grow. It is important to note that before the meeting, the Google team gets acquainted with the client's situation and provides recommendations related not only to advertising opportunities, but also to the improvement of the website.
The result is a strong action plan that is integrated into the existing strategy. The experience of our customers shows that such cooperation has a synergistic effect.
It's also important to note that such support opportunities from the Google team for our customers are due to our inclusion in the exclusive Google International Growth Program.
Modern communications are unthinkable without Facebook and Instagram advertising. We manage these ads for nearly all of our strategic clients. And in this case, too, we have been able to attract a Facebook support team to work together with on the growth of our strategic customers.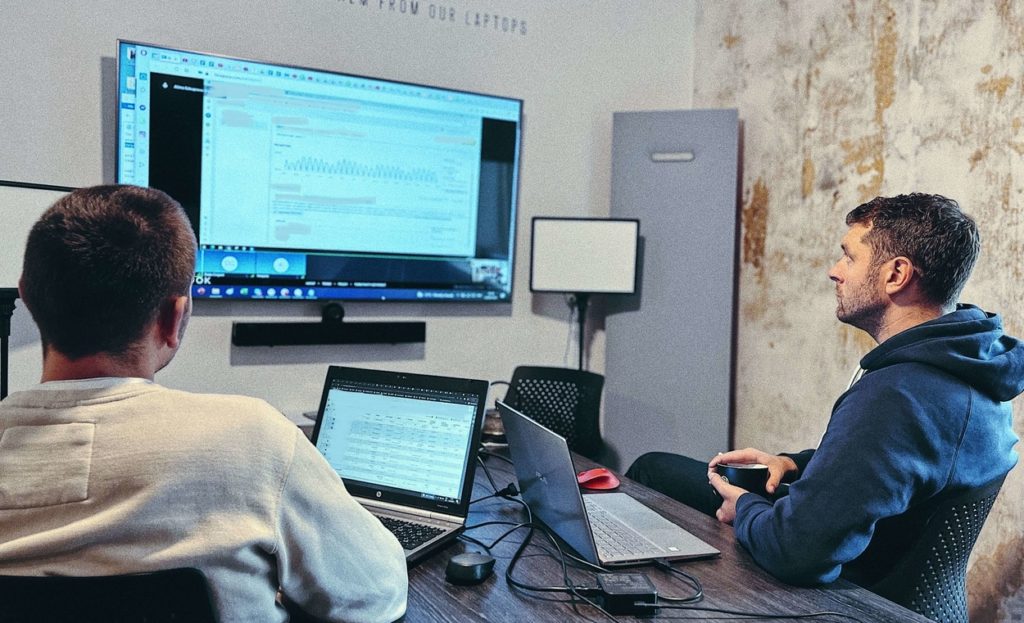 Meetings with the Facebook team also take place every two weeks, here we discuss:
Customer development opportunities.
Campaign improvement opportunities.
New advertising opportunities.
Solving technical problems.
As with Google, an action plan is prepared which we integrate into the grand plan and then we get started. We really like this kind of cooperation, because we can provide our customers with added value and provide better results.
Currently, there are only two agencies in Latvia that Facebook has hosted in its program and allocated additional resources to. We are glad we are one of those agencies ?
If you also want to achieve better results in Latvia and export markets, we will be happy to help. Apply for an expert consultation at sv@imarketings.eu